Just a few words. I'm still weak and I don't get on the computer very often at all. Not like me. I've been busy getting used to this new agancy that I'm going with. They're from the hospital. I know, that doesn't make it any better either. :o) I'm just telling myslef that. lol :o) Somebody does come everyday. lol..it's to the point to where I had no idea who was who and for what! So I asked if they could please write their names down and what day they're here. I'm so grateful for having them come here to my own home. I'm just having problems with my hips and legs. This morning when I woke up, my left side of my face was numb! I looked in the mirror to see if their were any damage. I was really hoping it was a spider bite, or somthing like that.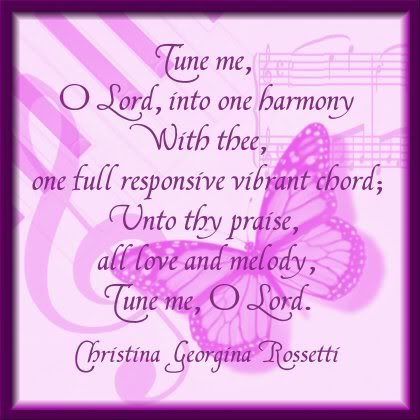 My home health aide comes tomorror. Yay! :o) We have fun together. It's dh's cousin. She comes on Tuesdays and on Thursdays. I got off track again....I'm trying to catch myself doing that. :o)
My nurse this morning took alook at me and said to make a doctors appoinment. But don't worry about now. And to go get and bed and rest! Oh Sure...I can rest?! I don't think so. lol I know what I need...I don't need to be in that stupid bed all the time. What I need is to see my daughter and my babies! :o) They can heal me. lol My son has been coming to town everyday this week and of course he cheers me up too. lol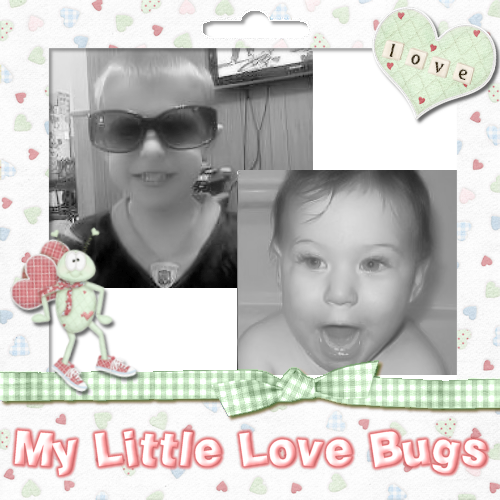 The first night that he came over, I was up watching t.v. with my lights off. All of the sudden, my door s l o w l y crept open and it was him! Whew! LOL He scared the crap out of me! LOL I told him to come on in so he could get cooled down. It's so good to see him doing so much better now too. So at nights, I'll listen for him. :o) He's come all but one. He has asthma and I worry about him when it gets humid and hard to breath. He was a baby when he was diagnosd.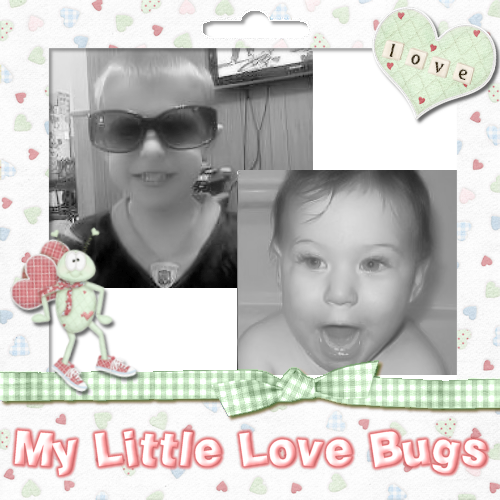 Here lately I've been staying up watching those old movies again on TCM. Even the silent ones. Those are my favorites because they had to really make their face and body so believable to get it across to the audiance. Now thats acting. :o) I suppose I'm done talking. S0.....thats, thats then! :o)